Yay! I finished 2 new bags tonight! It's a grapefruit complete with a spoon to eat it with! Like this one: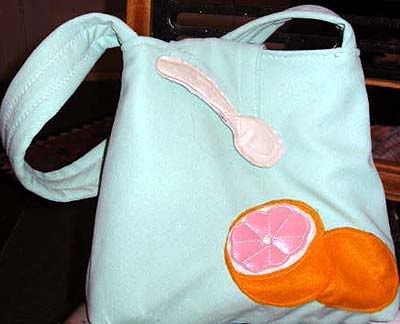 I made another one in a smaller, cuter style, but the camera died. Oh well.
So in Pittsburgh, even though the shopkeepers decided that posted hours do not mean actual hours kept, I got some great plates for
jewelry creations.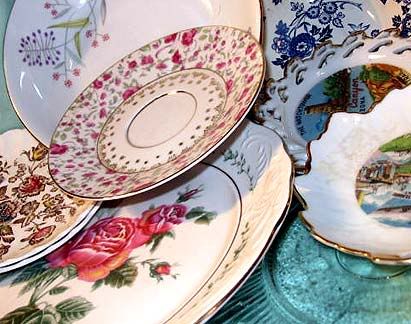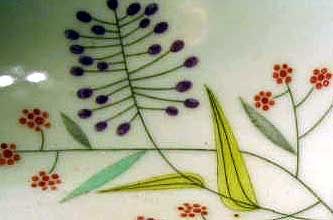 Various Floral Patterns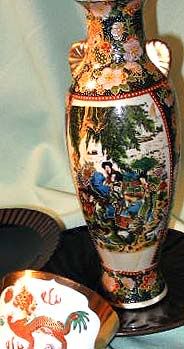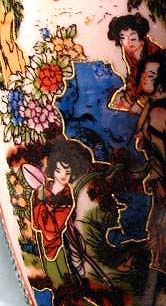 Hoopla Traders in DC asked me to design an Asian line exclusively for their shop, so although these were a bit pricey, hopefully it'll work out.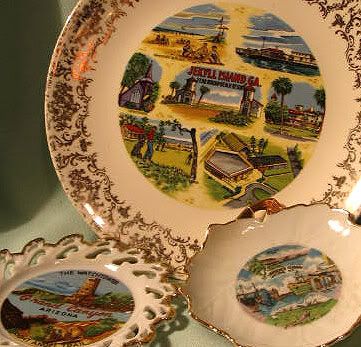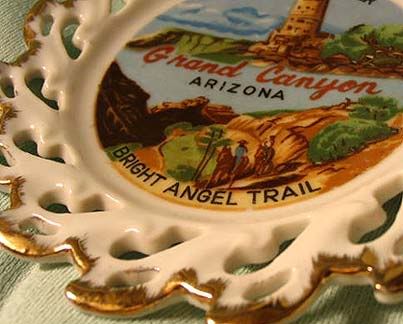 These Vacation Themed ones are my absolute favorite! I'm not sure how they'll look as 'fine jewelry', but I can't get enough of them.