Perfect Boutique
in Sewickley now carries TakeWrning plate necklaces and rings.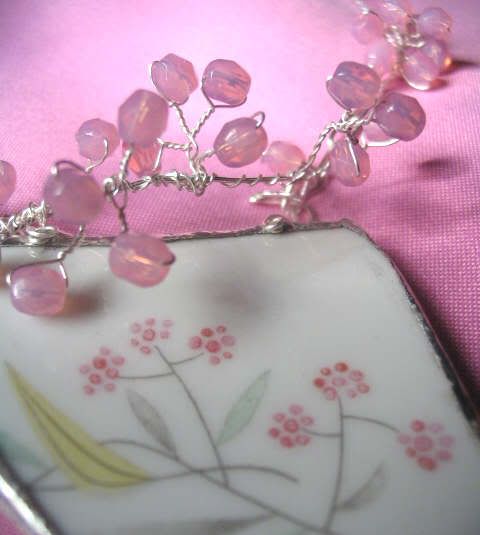 I didn't have a chance to photograph the rings, but I wish I had. They're sterling wire wrapped stones and plate pieces. Very kewl.
It's always intimidating to approach a shop about carrying my goods,.but Bobbie suggested this one to the shop owner. I was so nervous going in, but Angie, the shop owner was awesome. Stop in and check her shop out if you're ever in Sewickley!
(thanks to Bobbie for scoring this for me. <3)