Had a great weekend climbing at Seneca: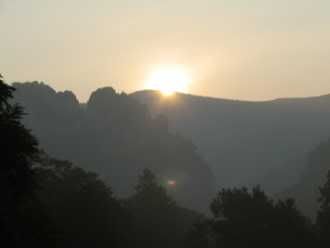 but now it's back to work.
Rob and I worked on the site, and there is going to be a
Columbus Independent Media
meeting Sunday at 5. Details at the website.

There will also be a September DC meeting for anyone interested in doing that type of stuff at 4 at Victorian's Cafe. Come if your interested in doing meeting or participating in any other way!