Jillian wrote more eloquently than I ever could, but her last line is the most true
goodbye, justin. i hope somehow you know just how highly i always thought of you...
From Cinco de Mayo. When we played pin the magnetic ribbon on the suburban minivan, I found out that I passed my engineering exam, my brother got to meet everyone, we had a vegan taco feast and played kickball.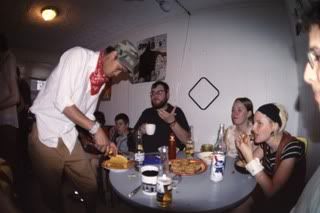 From a birthday bikeride.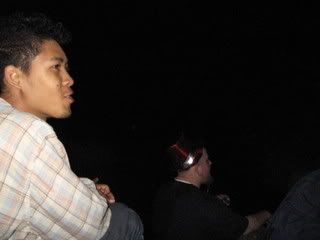 DC: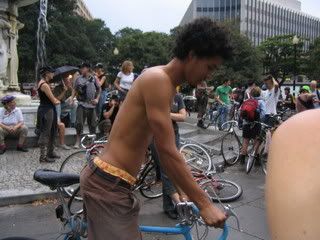 Then Critical Mass, of course