Albany Easter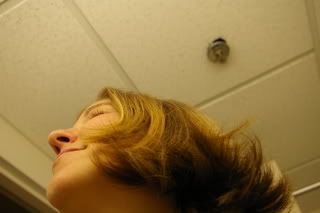 My brother was in Pgh studying, parents are at the beach, Grandma at Aunt Joyce's, Bobbie and Brad in Boca: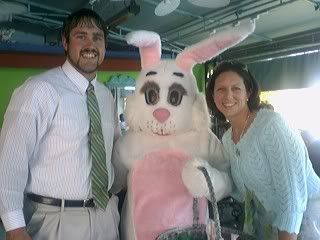 Got this as my Easter Basket: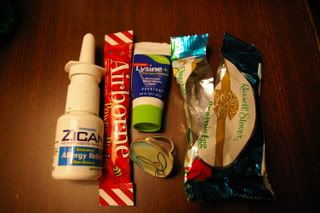 Then it was off to the site to check the air canisters,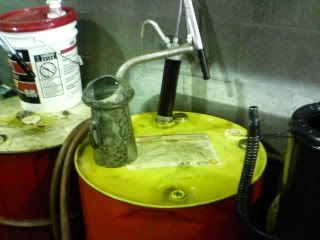 then to Applebees, then back to the site to collect the canisters, concrete the holes and go to Hotel 2.
It was like a SICK JOKE.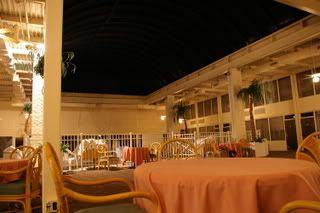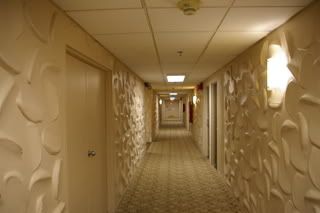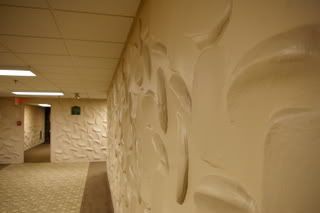 "Remodeled in 2004", I'll try and get a pic of the outside. Think about orange and beige panes under the windows and ornate dark brown lite scones and dark brick. Dark wood paneling in the lobby, wierd texture on all the walls. Smells like lysol covering years of smoke, continue flighting the allergy/fluness.