So I dropped JG off at the airport last evening so he can wake up to this view for most weeks a month.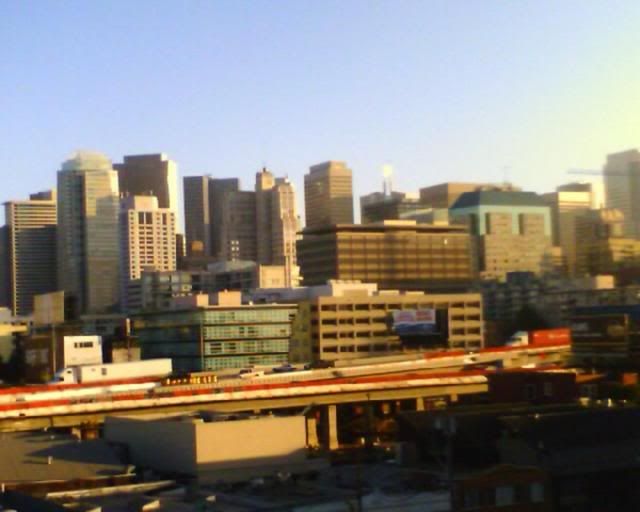 I was pretty sad, but mainly jealous. Although I don't think they'd both of us in
this type of place
at the same time. My arms probably wouldn't fit through the doorway.