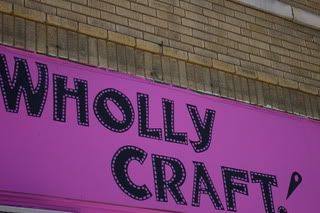 Friday at Wholly Craft!
As Olivia headed to Milwaukee for
Art vs. Craft
, I held down the
Wholly Craft
fort.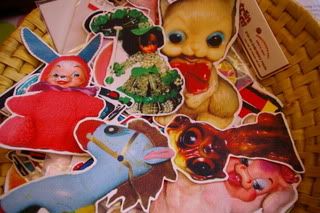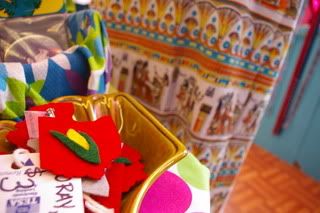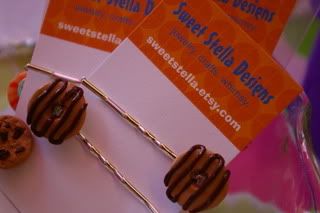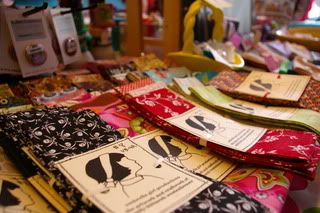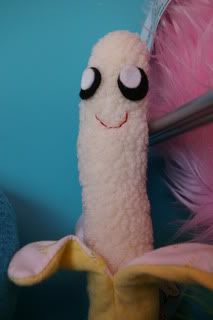 It was a pretty nice day. I thought that someone was breaking into the house when I was getting ready for work, but it was actually JG who flew the red eye home. It was awesome. Got a random call from Monica- of the now-closed Monica's Divas- worked on my
Arts Fits
piece, sadly missed the opening at
Mahan
in favor of ramen at Betty's, but finally made it into
Tigertree
then drove to Pittsburgh. Whew.