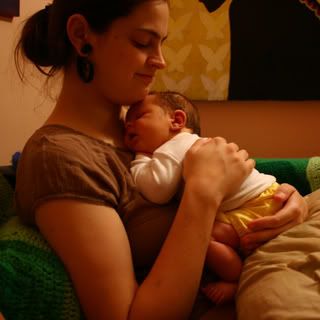 Random updates over the last week. James and Laura had their baby- River. Bobbie and Brad got engaged. JG took me to Cleveland to meet some of his fam and see his friend's band
The Very Knees
, but of course we were late and missed some family and the band, but got to drinks some beers at the Kenny Chesney concert tailgate and shopeed a bit.
The highlight was that The Very Knees opened for
GRAVY TRAIN
! Yeah! It was awesome, I hadn't seen them in a few years, crowd was tame but they were still good.